Team
We provide the complete sales package for periodical and book publishers through audience and circulation solutions that deliver excellent results. Get some of the nation's top circulators on your team to increase your distribution, raise your efficiencies, develop your specialty sales, and maximize your revenues both domestically and internationally. PSCS will work with you strategically and operationally to help you meet your single copy sales goals.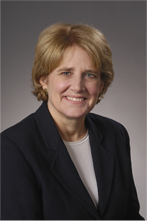 Linda Ruth, CEO
Ms. Ruth offers advice on the keys to magazine launches, search engine optimization and audience development online and at retail. She offers advice to communication companies worldwide on how to create effective marketing plans, enabling publishers to maximize their audience development efforts, and launch new publications.
She is one of the original founders of Exceptional Women in Publishing and Women in Digital Media; and she is President of Newsstands of America, the coop of independent American booksellers. Her books, Internet Marketing for Magazine Publishers; How to Market your Newsstand Magazine; and Secrets of SEO for Publishers can be found on Amazon.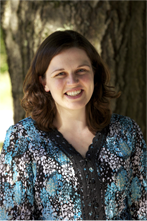 Kim Johnston
Kim comes to PSCS with a strong editorial background. Prior to joining the PSCS team in 2012, she taught college-level writing and participated in editing the 12-volume academic book series Consciousness-Based Education. Kim holds a B.A. in Literature and Writing from Maharishi University of Management.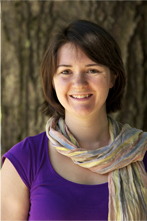 Dariana Travis
Dariana joined PSCS in June of 2012. She holds a B.A. in Writing and Literature. Her previous experience ranges from assisting in the final stages in the publication of a 12-volume book series to managing a cookie bakery to tutoring writing at the college level to teaching ESL in Beijing. She uses this versatility at PSCS where she does whatever project needs to be done.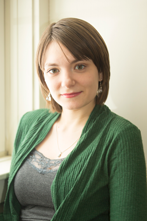 Amy Spitzfaden-Both
Amy has been with PSCS since 2007, when she joined the company as an intern. She has worked on everything from preparing digital presentations for clients, to managing promotional projects, to creating fresh content for the website. She currently works as social media manager. Amy holds a BA in Literature with a writing emphasis, and is a professional novelist.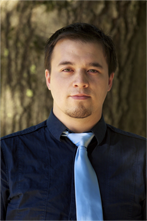 Ravi Both
Ravi joined PSCS in 2012 as a marketing intern to finish up his Master of Business Administration with a specialization in BPI and Sustainable Business . Before that, he received a bachelors in Business from MUM. He is an avid marketer focusing on Internet Marketing and providing PSCS with web design, SEO and Social Media Marketing experience.