Clients
Highlights
IDG (International Data Group)
The New York Review of Books
Other Clients and Partners
Active Interest Media
Badgeville
Biography Magazine
Chop Talk Magazine
CMP Media
Getaways Magazine
Hallmark
Harris Publishing
Ingram Periodicals
Inside LaCrosse
La Vie Claire Magazine
Miller Freeman
Mouth to Mouth Magazine
National Wildlife Federation
Ohio Magazine
PC World Magazine
Pennwell Publications
Primedia
Red Herring Magazine
RTI International
Sidewalk Media
Staples
Success Magazine
Technology Review
The Federal Bank of Boston
The Weekly Standard
Time4Media
Times Mirror
United Magazine Services
Yankee Publishing
Yoga International
Aspire Media

What People Say
Without Linda, we would not be half the company we are today. We trust her 100% to run our single copy sales efforts. Can't say enough about her unless she gets so many clients from my recommendations that she no longer has time for us and in that case, I take it all back :)
-Clay Hall, CEO, Aspire Media
Cedar Crest Books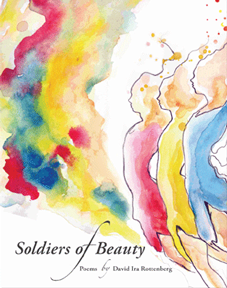 What People Say
Linda is
reliable, thoughtful, efficient, and driven
and yet at the same time one of the most pleasant people you could ever meet. It's astonishing how she can combine it all in one personality. If you ever have an opportunity to work with her, take it. She's very special.
-David Ira Rottenberg, President, Cedar Crest Books
Dads & Daughters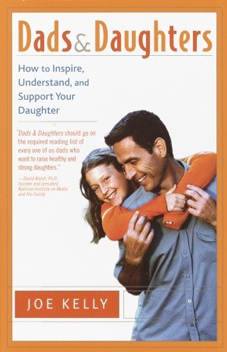 What People Say
Linda Ruth makes things happen and happen fast. She's a no-nonsense expert on periodicals and delivers on what she says she'll do-a rare quality in consultants, based on my experience. Responsive, professional and knowledgeable-that's what you get when you work with Linda!
-Joe Kelly, Author, Dads & Daughters
Magazines They Publish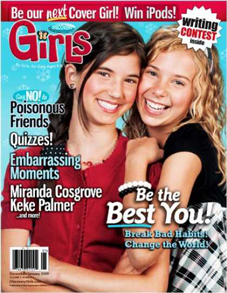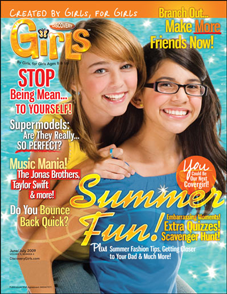 What People Say
PSCS took a chance on us when we were a small start up magazine with a good product but very little knowledge of the newsstand market. I will always be grateful for their willingness to give a hundred percent to ensure our success. Thanks to PSCS's guidance, we've increased our newsstand circulation by 500% in just two years. I couldn't ask for better partners- their expertise has been instrumental for our success.
They truly go above and beyond the call of duty.
-Catherine Lee, Publisher of Discovery Girls
Magazines They Publish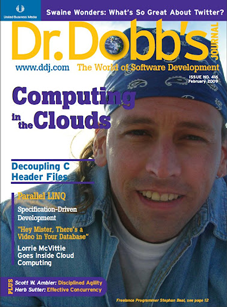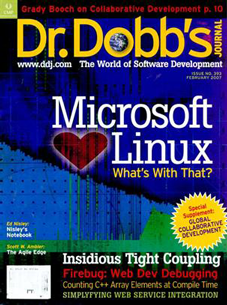 What People Say
PSCS's management has been excellent. The connections they have in the industry are
great for small time and big time publishers
. in this day and age, any connection along with an excellent eye, management skills, and experience are a must to swim through the turbulent Newsstand waters. With the many responsibilities and challenges Newsstand faces, PSCS has the experience, expertise, follow up and skill to take your magazine further, faster.
-Siara Nazir, Newsstand Manager, Dr. Dobb's Journal
Magazines They Publish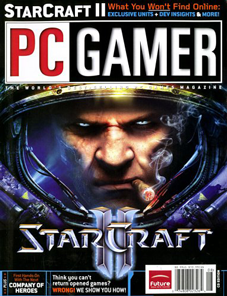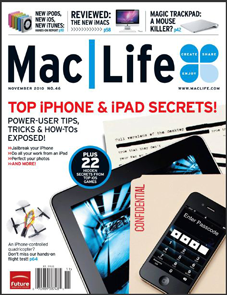 What People Say
Linda is a pleasure to work with -
her passion, enthusiasm and knowledge of the publishing industry are unparalleled
. She is highly intelligent, professional and always objective. She works as hard as anyone I know, yet to her credit, she is able to balance her personal and professional life.
-Bill Shewey, National Sales Director, Future US
Magazines They Publish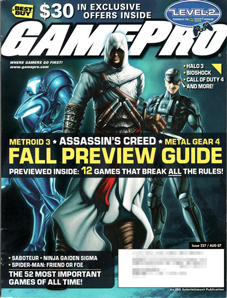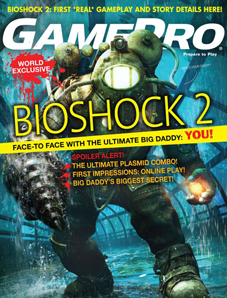 What People Say
I highly recommend Linda to anyone needing assistance with newsstand and single copy sales, and magazine publishing in general. I worked with her when I was the Circulation Director at IDG's GamePro Magazine.
I found her to be extremely knowledgeable and well-connected in the industry
. Linda is an absolute joy to know and work with. Getting our magazines on the best newsstands on schedule was imperative and Linda's help was invaluable. I always relied on her for innovative thinking and accurate advice and she never let me down!
-Debbie Winders, Circulation Director, GamePro magazine
Magazines They Publish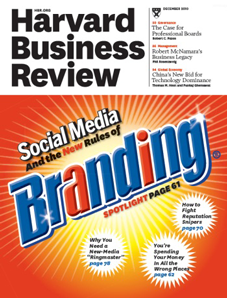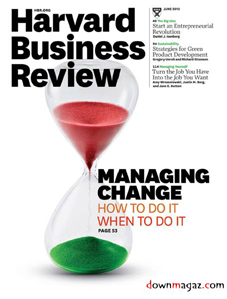 What People Say
It is clear to me that the successful publisher has to stay on top of today's turbulent newsstand environment. I've worked with PSCS for years and have seen dramatic improvements in both profitability and copies sold. Their knowledge of the newsstand landscape, experience and connections are invaluable,
we wouldn't have the same results without them
. It's like having a staff of newsstand experts on board without the overhead. These guys are fantastic.
-Bonnie Welsh-Carroll, Director of Consumer Marketing for Harvard Business Review
Majco Management
What People Say
Linda is very outgoing, professional, and runs her department in an impressive manner. She had always outdone her previous accomplishments and fulfills her vendor's needs.
-Michael Majerek, Owner, Majco Management
Newsstands of America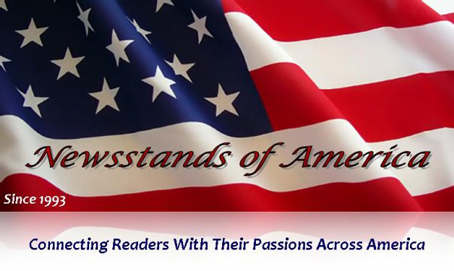 What People Say
PSCS has been as good for Newsstands of America's 225 retailers across America and the many publishers who participated in the retail programs as mom's apple pie.
It doesn't get any better
. There have been increases at the retail level of 500 to 1500 percent on titles that participate in Newsstands of America. The profitability of the stores has improved, and given us an opportunity to maintain a full line magazine department through the transition we have experienced. Newsstands of America attributes our success to the efficiency and professional manner of the PSCS staff.
-Ted Majerek Sr., Chairman, Newsstands of America
Penton

What People Say
Linda is a pro and has one of the best follow ups of any 3rd party vendor I've ever worked with.
-Dave Reik, Director of Audience Marketing and Business Development, Penton
Sabatier Consulting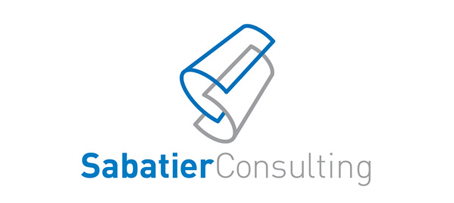 What People Say
Linda is extremely well-versed in the business of single copy sales. This is the area that I have asked her to provide services to our clients. Without exception,
she has performed above our expectations
. I recommend Linda and her team.
-Lou Ann Sabatier, Principal, Sabatier Consulting
Magazines They Publish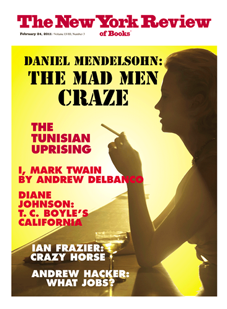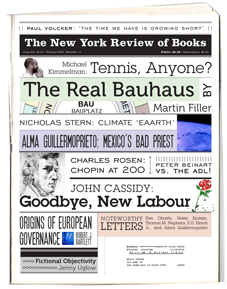 What People Say
Linda is one of the best consultants I have worked with --
an expert in her field, responsive, reliable
. She has a deep understanding of the arcane newsstand business, which has been invaluable to us. And her great sense of humor makes it a pleasure to work with her.
-Janice Fellegara, Marketing & Planning Director, The New York Review of Books
Magazines They Publish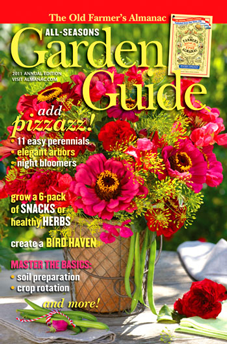 What People Say
I have worked with PSCS since their inception, and consider them my newsstand department; the range and depth of service they provide makes it unnecessary for me to add to my in-house staff. PSCS has a level of
knowledge, experience, professionalism, accountability
and a strong work ethic that, in my experience, is unmatched and unique in the newsstand industry. They go the extra mile to be sure that a distribution or a promotion is properly set up and their follow up is excellent. Whether the area is strategic thinking, long range planning, or the day to day mechanics of the newsstand trade, PSCS delivers excellent service.
-Sherin Pierce, Publisher, The Old Farmer's Almanac
UBM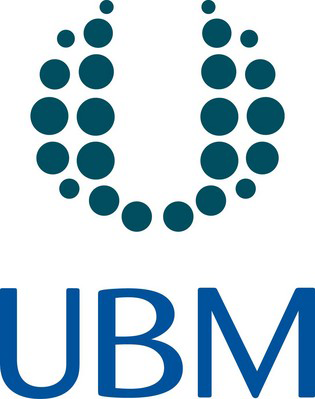 What People Say
I always enjoyed working with Linda and her team; she did a fantastic job managing our single copy sales efforts at UBM (then CMP Media) in a very difficult B-to-B environment. She was always upbeat but practical, her knowledge and wise counsel was invaluable.
-Kathy Henry, UBM
Magazines They Publish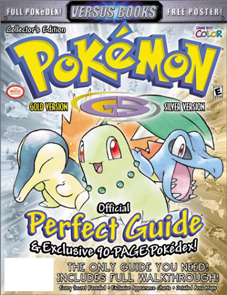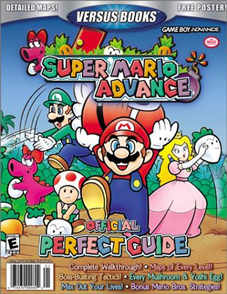 What People Say
PSCS did absolutely amazing work for my company Versus Books, negotiating several contracts with industry-leading magazine distributors (Hearst, Curtis, and others) at favorable terms. They followed through on a wide range of magazine distribution and marketing activities, including: sales, marketing plans, promotions, trade shows... Had I not hired them, my company would never have got off the ground. As it was, we peaked at 8.5 million in revenues and published a total of 40 titles, some of which sold over 300,000 copies nationally. I credit PSCS for our success in magazine distribution.
-Matthew Taylor, President, Versus Books
Magazines They Publish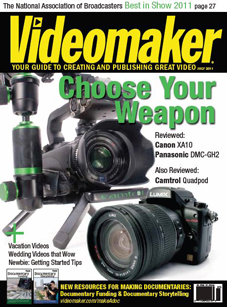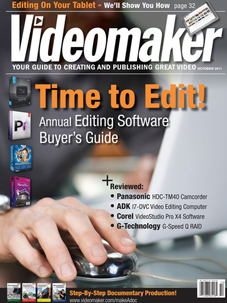 What People Say
I go to Linda with my newsstand questions and problems because she is always
responsive, effective, and flexible
. As a magazine publisher trying to understand the often-arcane world of newsstand sales, I find her insights extremely valuable.
-Matt York, Publisher, Videomaker magazine
International Data Group

What People Say
To me, the members of PSCS are not consultants-they're a part of my team. They don't just tell me what they think I should do; they roll up their sleeves and pitch in.
Their level of experience is invaluable
. They have saved my company many of thousands of dollars by preventing or correcting errors and earned us many thousands of dollars by identifying and pursuing opportunities on our behalf. They're the best!
-Holly Klingel, IDG
Magazines They Publish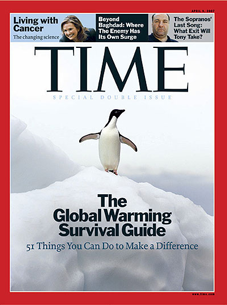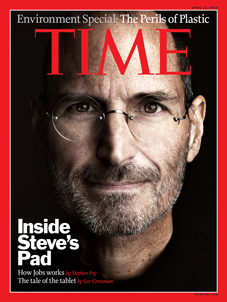 What People Say
I've used Linda and her group numerous times during my career for both magazines I've managed and with clients. Neither my clients nor I have ever been unhappy with the results.
Linda has the technical skills and experience required and works well with national distributors
. In a field where's there's a lot questionable ethics and conflicts of interest, Linda is extremely ethical and always operates in the best interests of her clients.
-John Klingel, Time Inc.
Magazines They Publish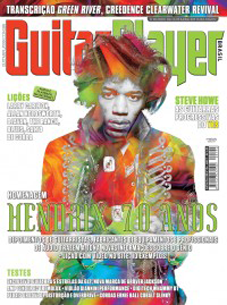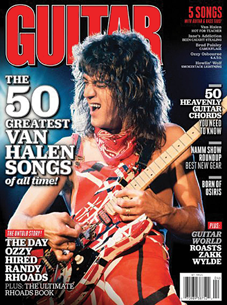 What People Say
Linda has been an invaluable asset to NewBay Media over the past 3 years. Linda and her team have always behaved as if they were members of the NewBay team, as opposed to consultants.
They can always be counted on to advocate on our behalf, whether it is negotiating contracts or simply recommending the best promotions
. In addition to being an expert in her field and always providing us with excellent counsel, it's always a personal pleasure to work with Linda and her team.
-Denise Robbins, Vice President, Corporate Director, NewBay Media
Magazines They Publish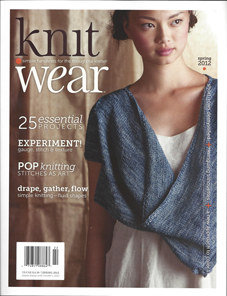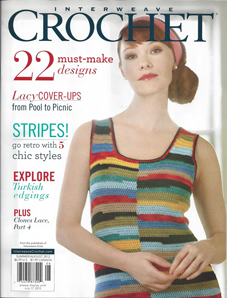 What People Say
The best article on covers for newsstand I've ever read-more great information communicated very effectively. Please share with anyone on your staff.
-Bob Kaslik, Vice President of Circulation, Interweave Press