Online Services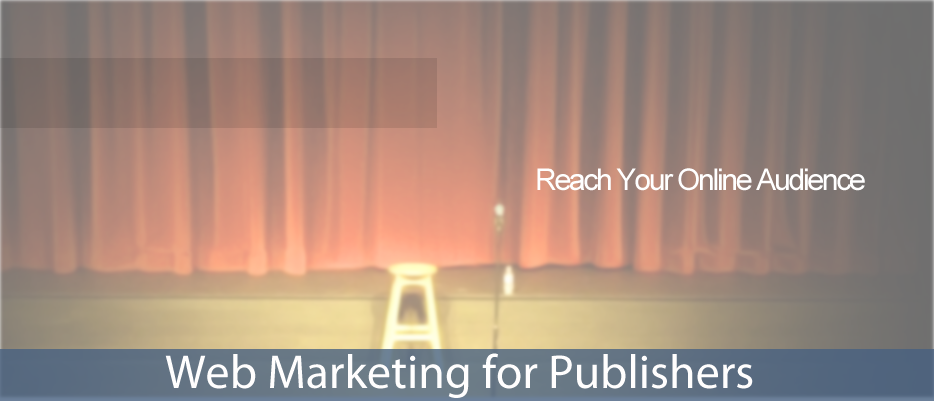 You have a great web site with lively content and good traffic but are disappointed in the revenue it is producing. What to do?
PSCS will work with you to create a web strategy that increases traffic, conversion and revenue. Specializing in educational marketing, the approach that has proven most successful for magazine, book, and newsletter publishers, PSCS will work with you to take your web site to a new level.
Services
PSCS can work with you to create web page design, conversion architecture, search marketing, and e-marketing solutions. We can:
Improve your web traffic
Strengthen your conversion architecture
Create e-marketing programs
Build product sales
In addition, we work with the best internet service providers to meet your marketing needs. Recommendations may include:
Content management solutions: to increase flexibility and reduce the cost of website updates
Search engine optimization: finding the most effective and least costly solution to meet your e-traffic needs
E-marketing solutions: increasing the ability for list segmentation and targeted marketing
PSCS also offers Mobile and Social Media services such as:
Checking site code for mobile formatting and recommending changes
Creating recommendations for mobile domain
Creating a Mobile Sitemap and submit it to the search engines
Reviewing mobile social media sites with recommendations
Keyword recommendations for mobile sites and social media (these will be different from home site keywords)
Analyzing possibilities for practical, location and activity based content
Aligning SEO with predictive search phrases relevant to location and category
Submitting blogs and websites to mobile directories and business listings
Checking links
Making content recommendations (e.g. video).
Benefits
More effective monetization of website
Improved traffic for increased sales and brand effectiveness
Building lists to provide base of targeted customers
Building relationships and increasing customer loyalty
Find more about our Online Audience Optimization services in our OAO and SEO Brochure!